Apply for interstate travel permits via Gerak Malaysia App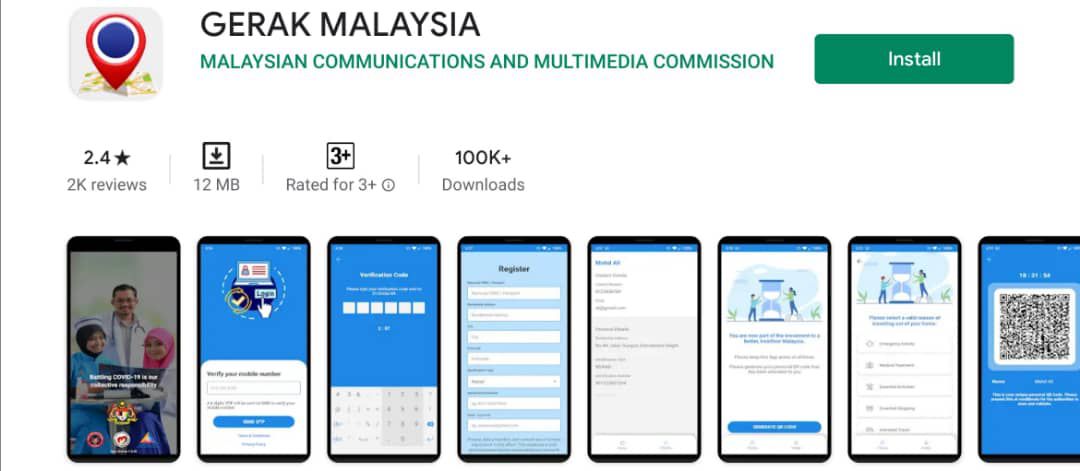 According to the news from New Straits Times ,  those intending to make interstate travels during the Movement Control Order (MCO) can start applying for permits via the Gerak Malaysia app from today (April 26) until April 29.

Bukit Aman Criminal Investigations Department director Datuk Huzir Mohamed said applications need to be made via the Gerak Malaysia app.

For the initial stage, May 1 will be designated for those travelling from Perak, Johor and Kelantan; May 2 from Perlis, Kedah, Penang, Melaka and Pahang; while May 3 from Kuala Lumpur, Selangor, Negri Sembilan and Terengganu.


Further details on the travel schedule and other guidelines would be made on Wednesday (April 29).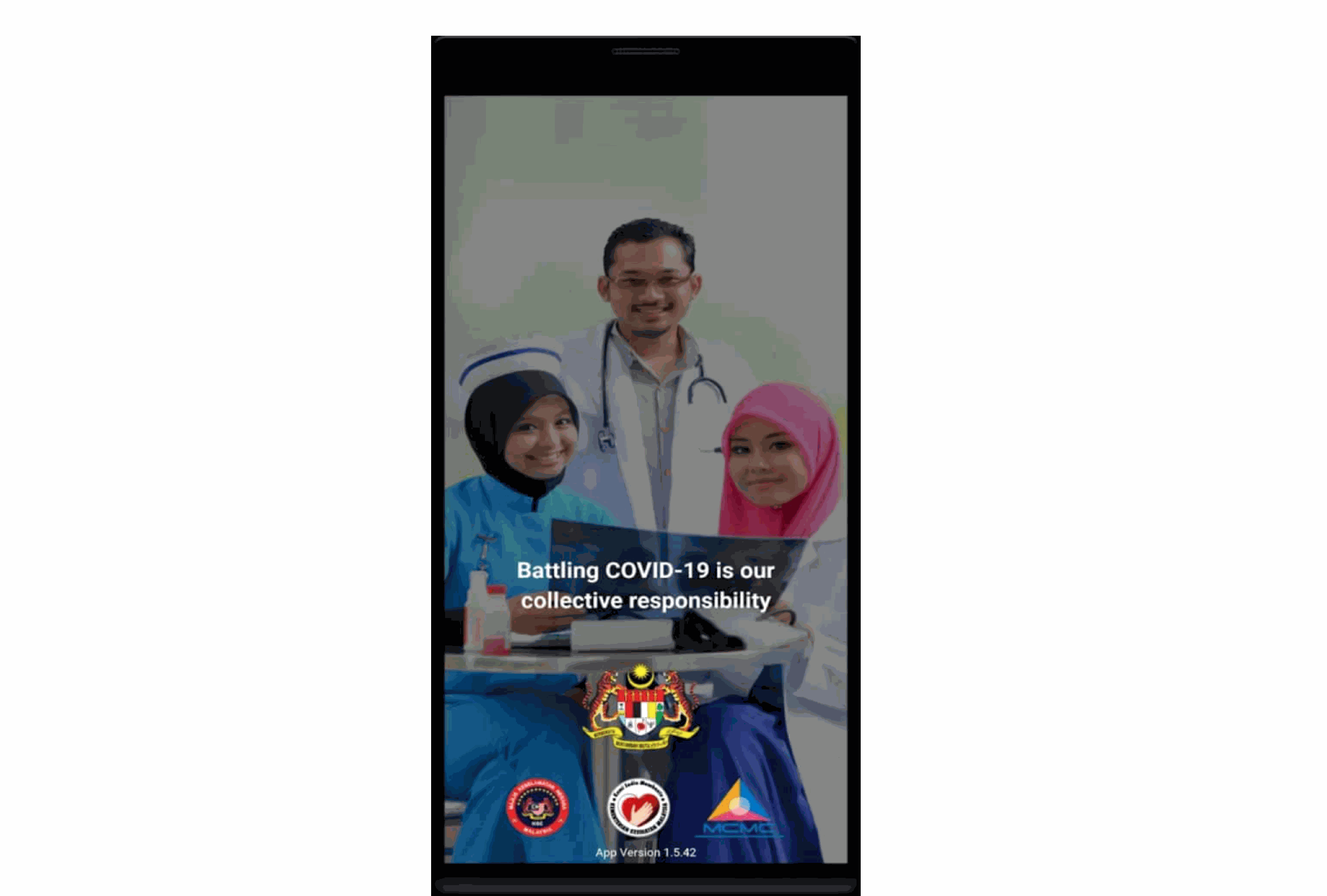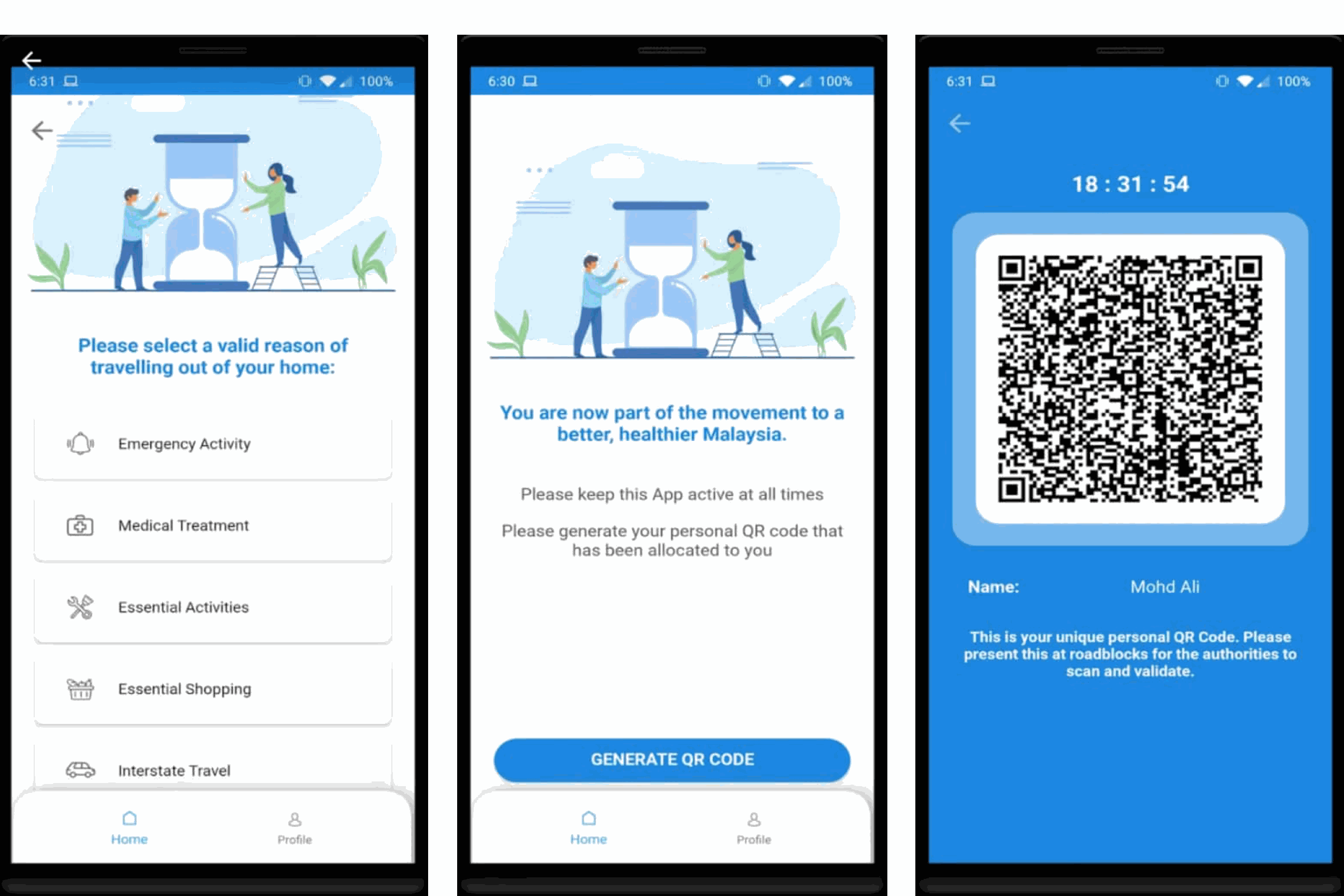 Once the registration process is completed and necessary details are keyed in, a unique QR code will be generated which will be scanned by police personnel manning the roadblocks.


Resource : New Straits Times 
Image : Gerak Malaysia App
Apply for interstate travel permits via Gerak Malaysia App