Why Do We Want to Stay Near a MRT Station?
The MRT station has been in operation since 2016 and is linked up to existing LRT, KTM, Monorail and BRT systems for seamless transportation within the Klang Valley.

According to the Land Public Transport Commission (SPAD), millions of people use the public transport network every day and staying within walking distance to an MRT station provides numerous benefits: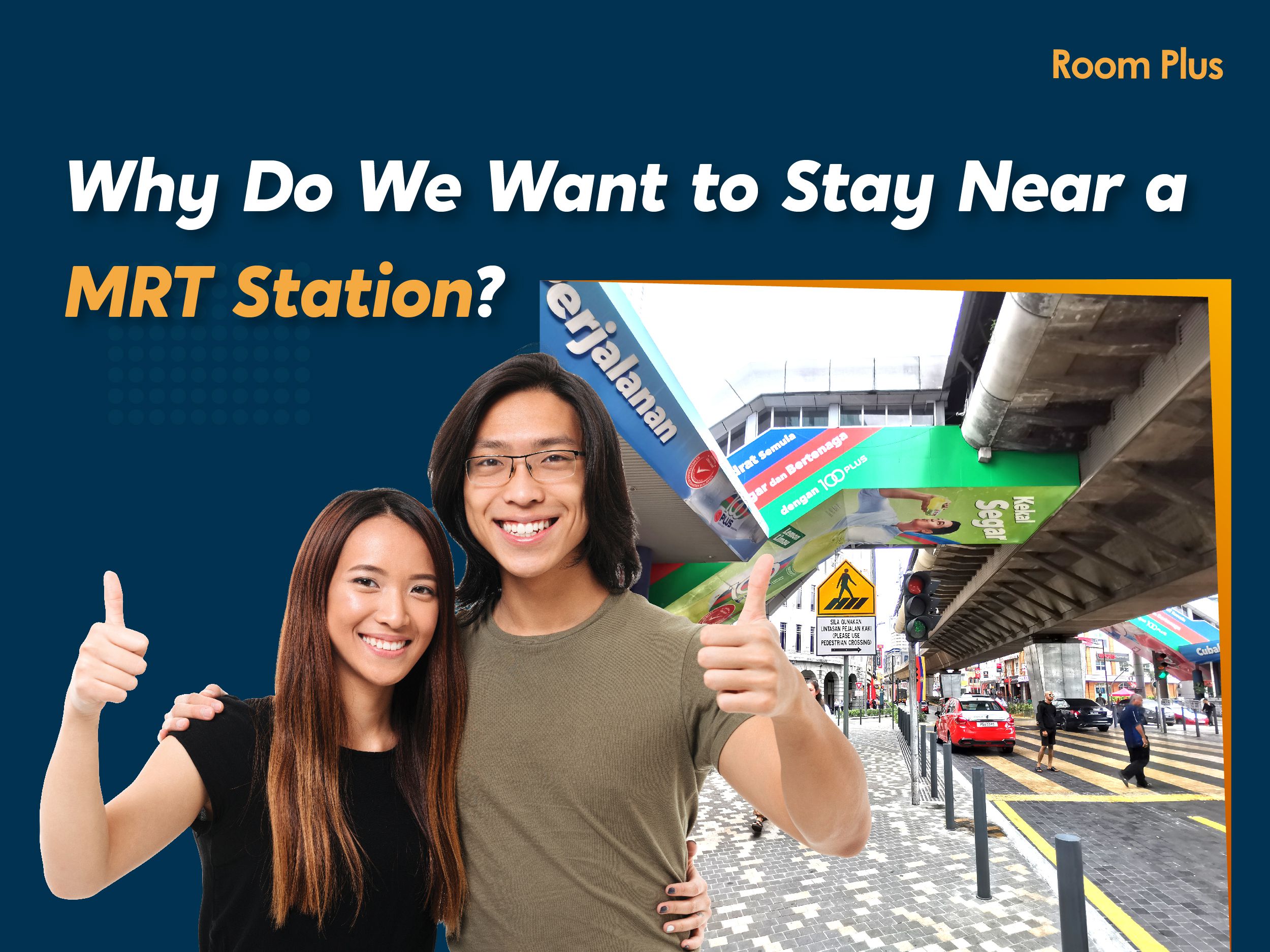 Get Anywhere Quick and Easy!
The MRT system is connected to some of the most popular shopping, commercial and tourism districts in the Klang Valley.
Getting to these areas is as simple as hopping on and off the train without needing to concern yourself with traffic jam or circling aimlessly in the parking lot to look for a space.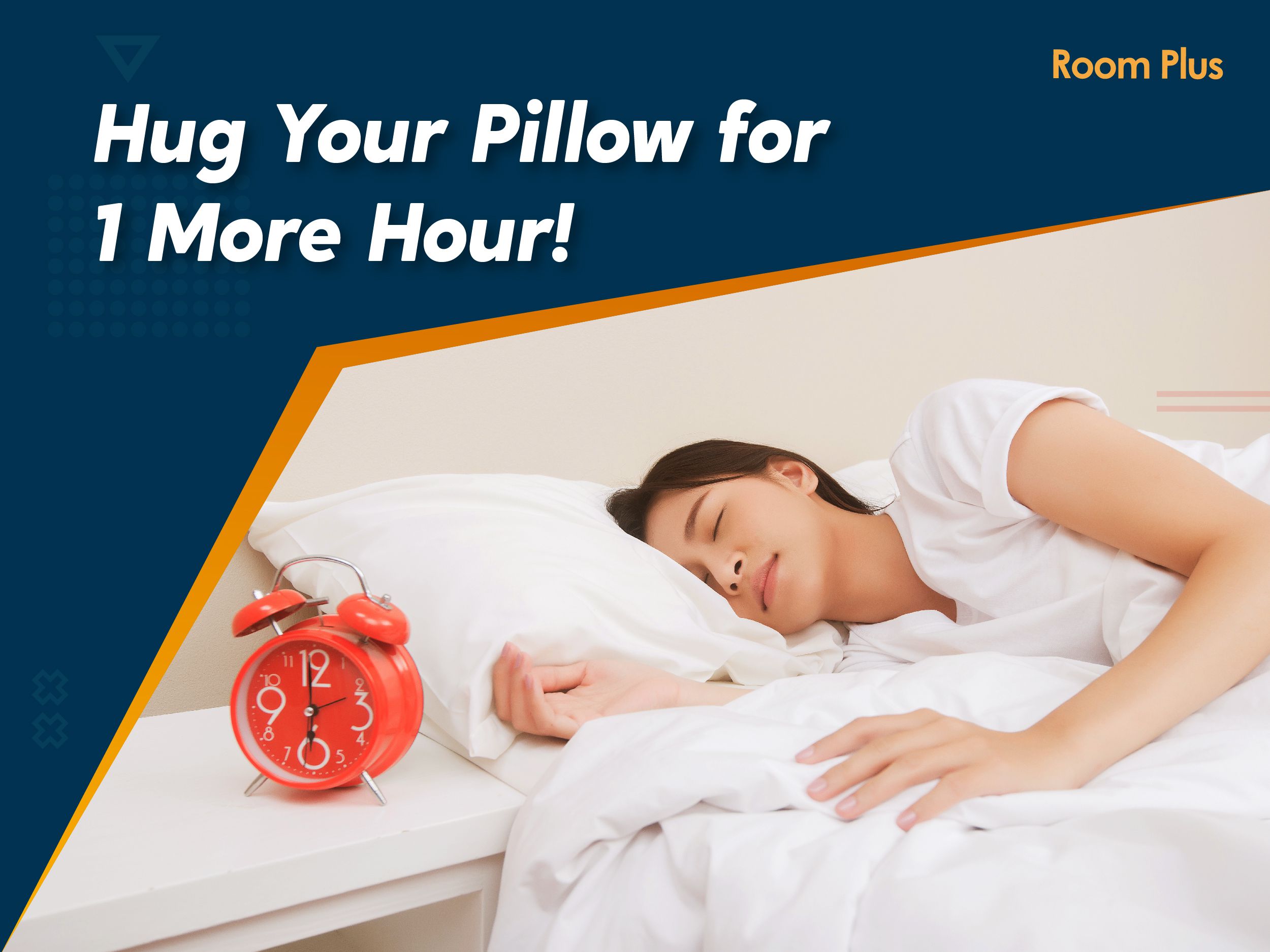 Hug Your Pillow for 1 More Hour!
Taking the Klang Valley's notorious rush hour traffic into consideration, the ease of getting to and from work by the MRT means you'll save plenty of time.

No more waking up an hour earlier just to beat the traffic when you can spend the time catching up on your beauty sleep.

Also, the time spent stuck behind the wheels can be better spent reading a book or playing a game on the train.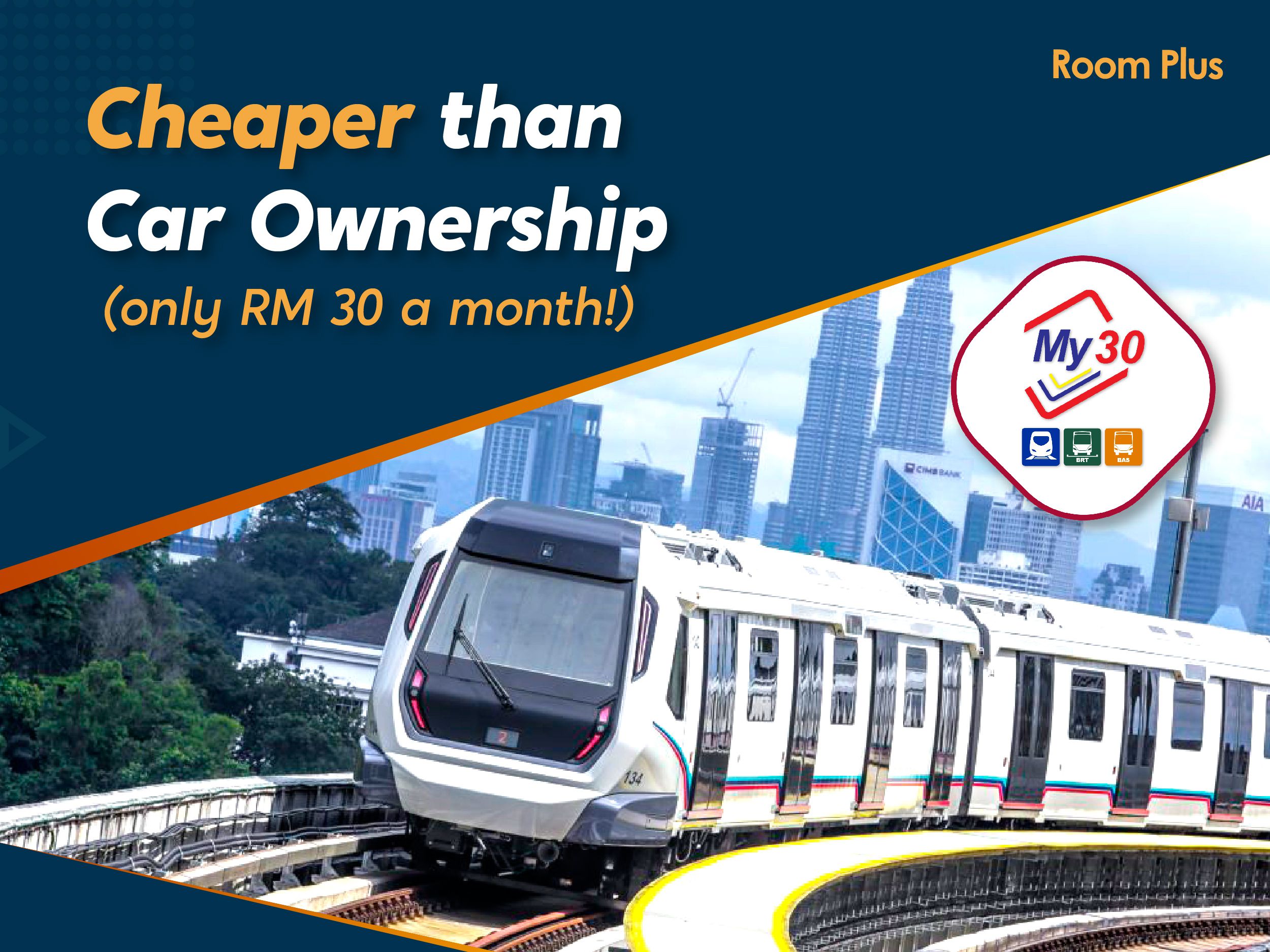 Cheaper than Car Ownership (only RM 50 a month!)
RapidKL offers the My100 pass for 30-days of unlimited travel on all its services including the MRT, LRT, Monorail, BRT and buses operated by the company.

The pass cost only RM 100 per month which is far lower than what some people pay for their monthly parking alone!

Just imagine all the money saved from car installment, fuel and maintenance cost!

You are potentially looking at several hundred of RM in extra pocket money every month.
From now till 31 December 2020, RapidKL is offering the same benefits of the My100 pass for only RM30 in the form of the special My30 pass.

This means that you will only spend RM30 each month on your transport, putting even more money back into your pocket!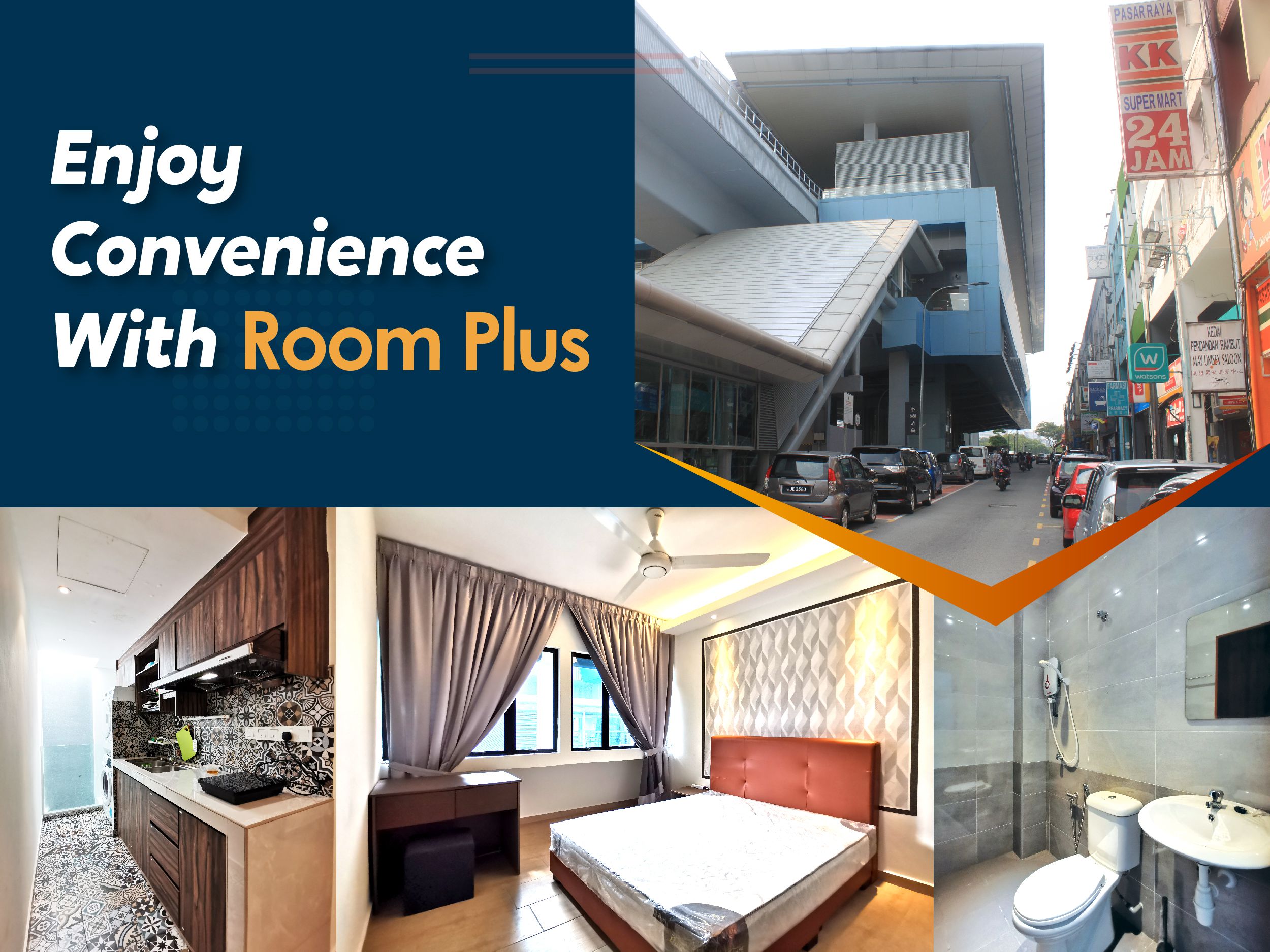 Enjoy Convenience With Room Plus 
Room Plus is here to make your life easier and more convenient!

Many of our rooms are located within a couple of minutes' walk from a MRT station to bring you the best bang for your buck.

Visit our website at www.roomplus.asia or call our customer service at https://wa.me/60129694865 for more details.
What our happy tenants says about us
Why Do We Want to Stay Near a MRT Station?