What can be considered a good rental room for the urban warrior ?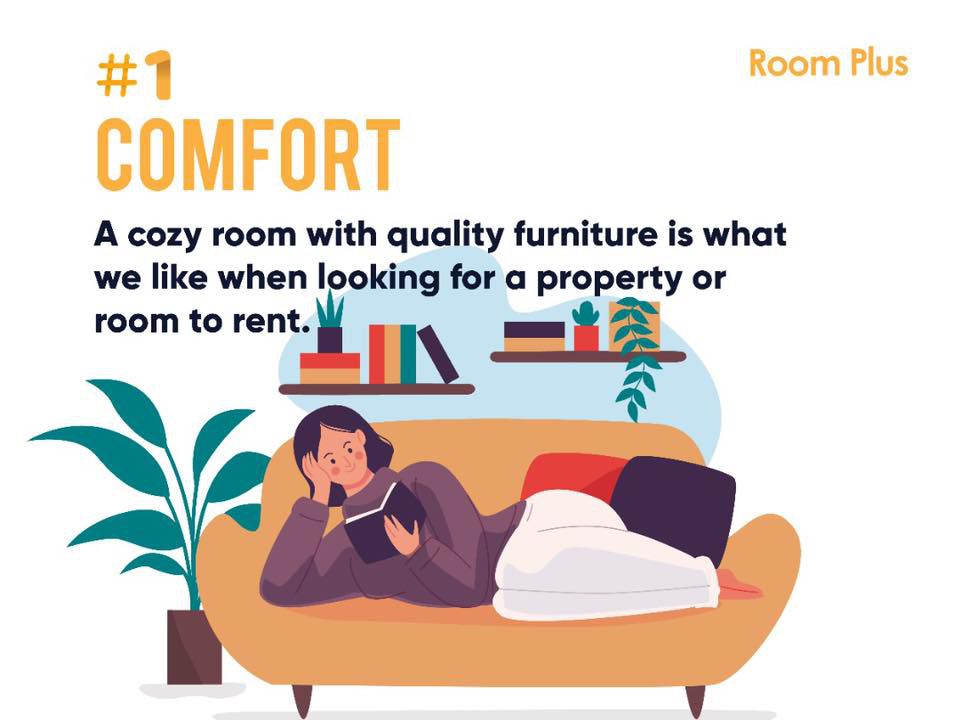 1. Comfort 😌

A cozy room complete with quality furniture is what we like to have when we are looking for a property / room to rent.

We tend to spend a lot of time at work, transit as well as social commitments.

Many of us would want to return home after a long day's work to a comfortable hot shower and soft cosy bed.

There is nothing more comfortable than your bed at home accompanied by your chou chou and having a quality mattress is the first step to a great night's rest.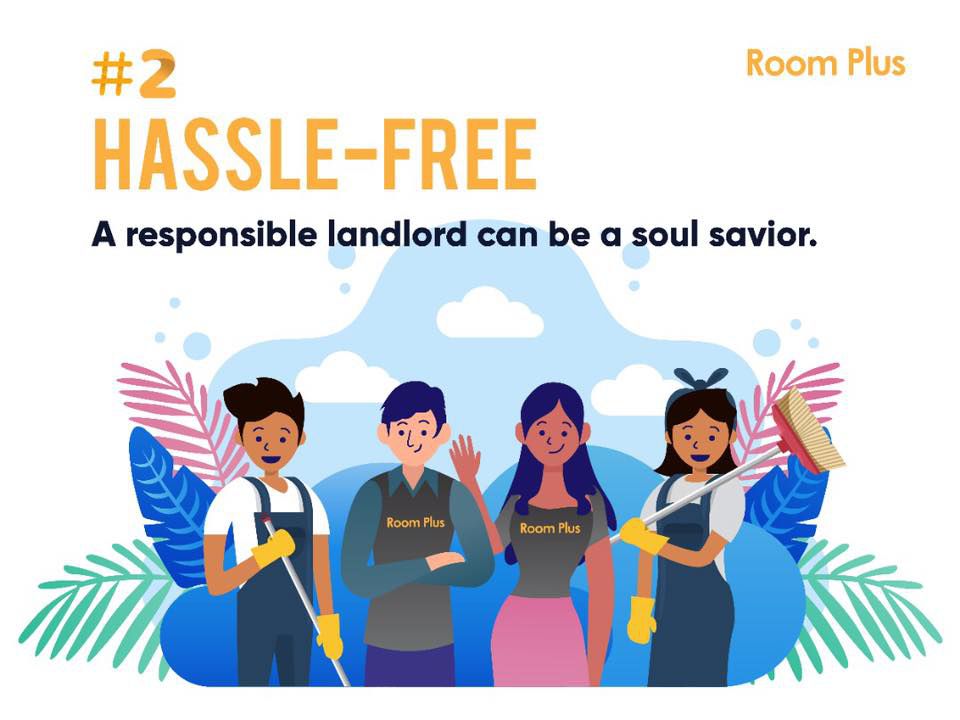 2. Hassle-free 👍🏽

Pipe burst? Lights out? No water? 

Tried calling your landlord only to find that he or she is not available to help? 

Anyone who rents a room / house will understand that problems like these are not easy to solve especially if your landlord is irresponsible and uncooperative.

Being a tenant means entering into a long-term relationship so finding a responsible landlord is as important as finding the right house/room to stay in.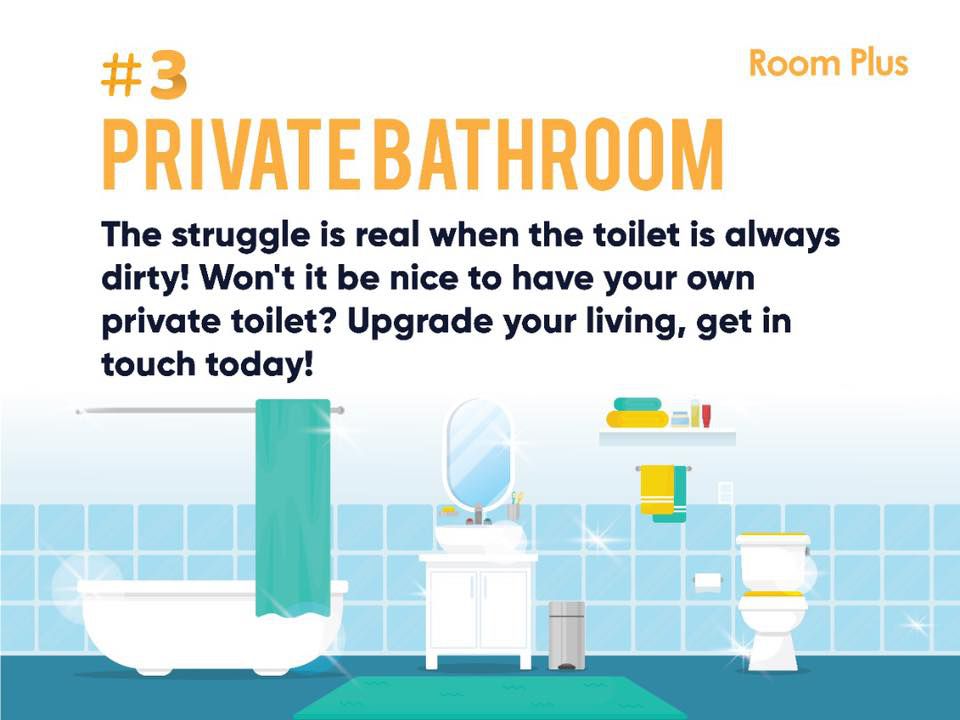 3. Private Bathroom  🛁

You know the struggle is real when the toilet is always dirty & messy whenever you want to use it.

Or the hassle of putting your own shampoo, body wash and conditioner in a mini basket that you have to bring with your every time you bath.

Or imagine the horrors of having to wait for the toilet when nature calls! 

These situations are not at all uncommon when you have to share a bathroom with your housemates, and those who have experienced it will agree that having a private bathroom is heaven!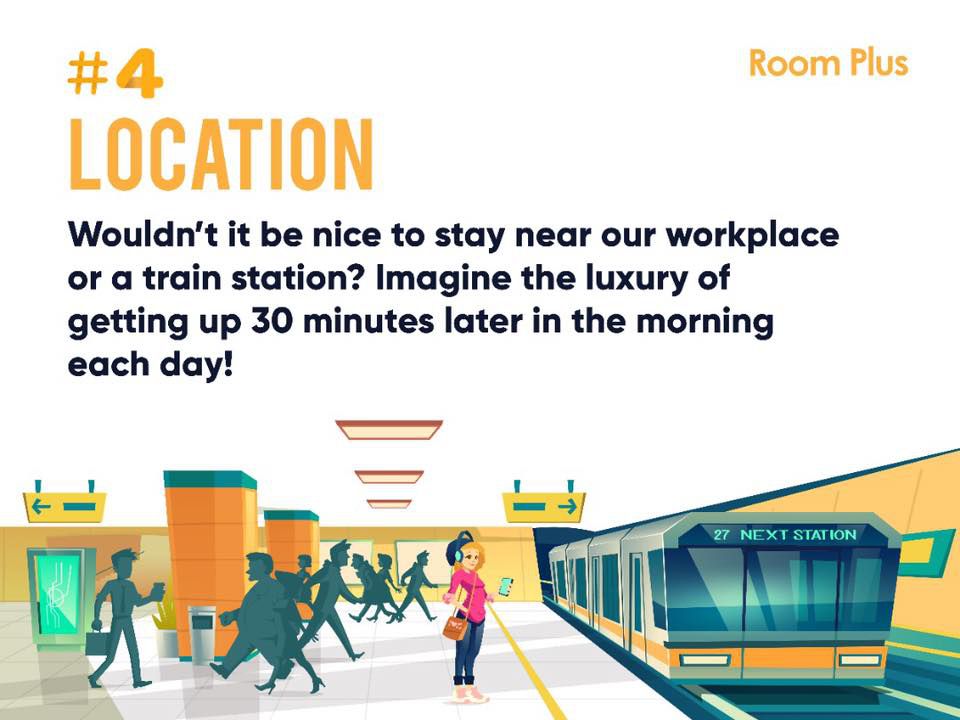 4. Location 📍

Traffic jams during rush period is part and parcel of living in Kuala Lumpur, particularly during and after a downpour.

Wouldn't it be nice to stay near our workplace or a train station that reduces our transit time?

Imagine the luxury of getting up 30 minutes later in the morning each day!

Who can say no to more sleep!

Location is important and is the tenant's priority when they choose which house or room should they rent. 
What can be considered a good rental room for the urban warrior ?