PARTIAL LOCKDOWN
Here's What You Can Do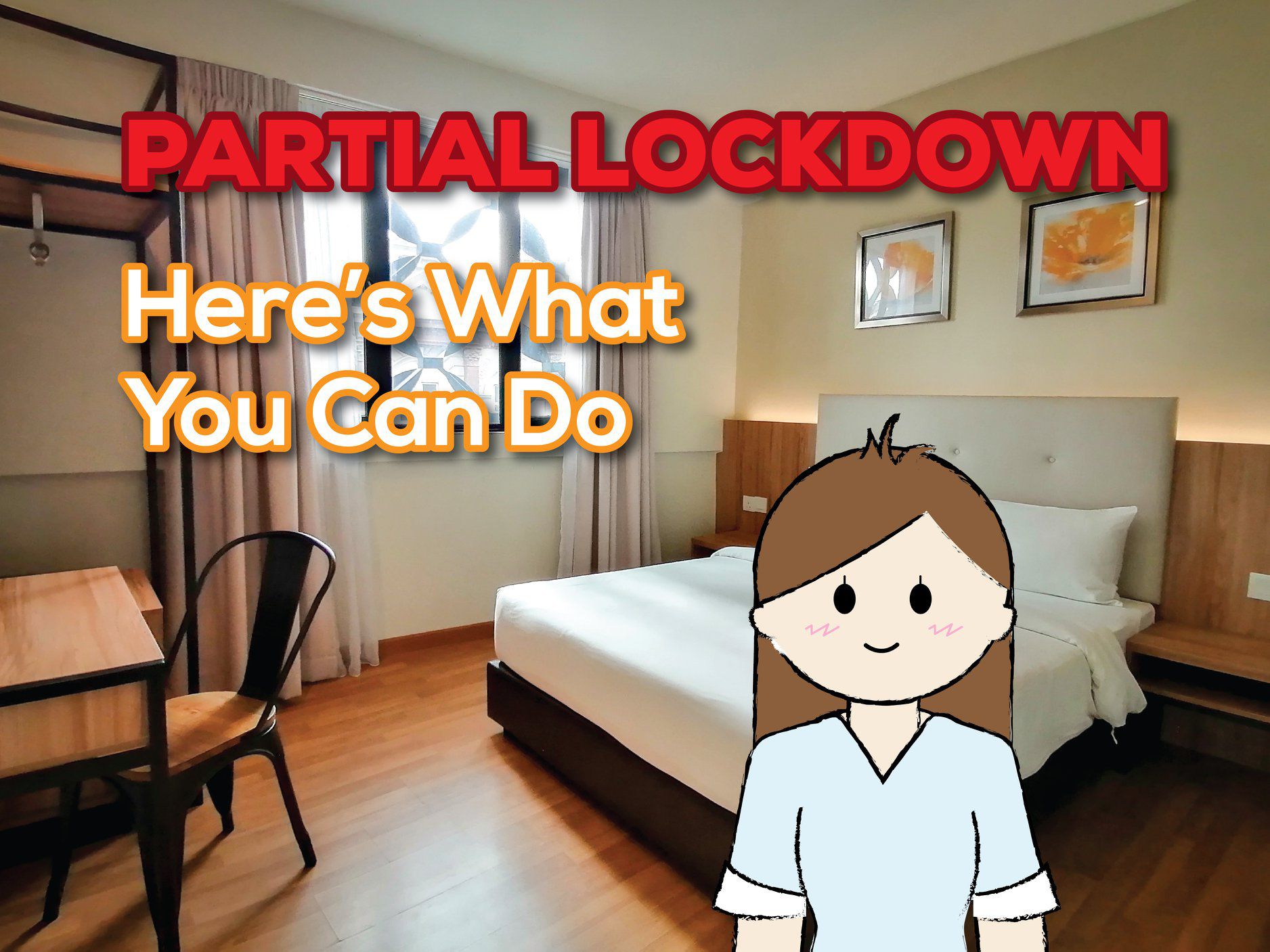 What is Partial Lockdown🔒?
It doesn't mean you're locked in your house🏠!
The purpose is to promote social distancing 🙅🏻‍♀‍♂also known as avoiding people.


Which means you should NOT go to places like:
🚫Gym 🏋🏻‍♂
🚫Dine-in Restaurants🍝
🚫Work in the office 🏢 (unless you are part of the essential service)
🚫Travelling outstation ✈
🚫Going to Education Institutions🏫
🚫Attending mass events, basically to avoid contact with others as much as possible.


What CAN you do? 
✅Work From Home (Those that are able to work outside from office are encouraged to do so)
✅Home Activities (Clean🧹 your house, Cook👨🏻‍🍳, Watch movies📺, Reading📕)
We as a community can help prevent the virus from spreading!
Remember prevention is better than cure!
Let's work hand-in-hand (well not physically🤣) to help fight against the Coronavirus!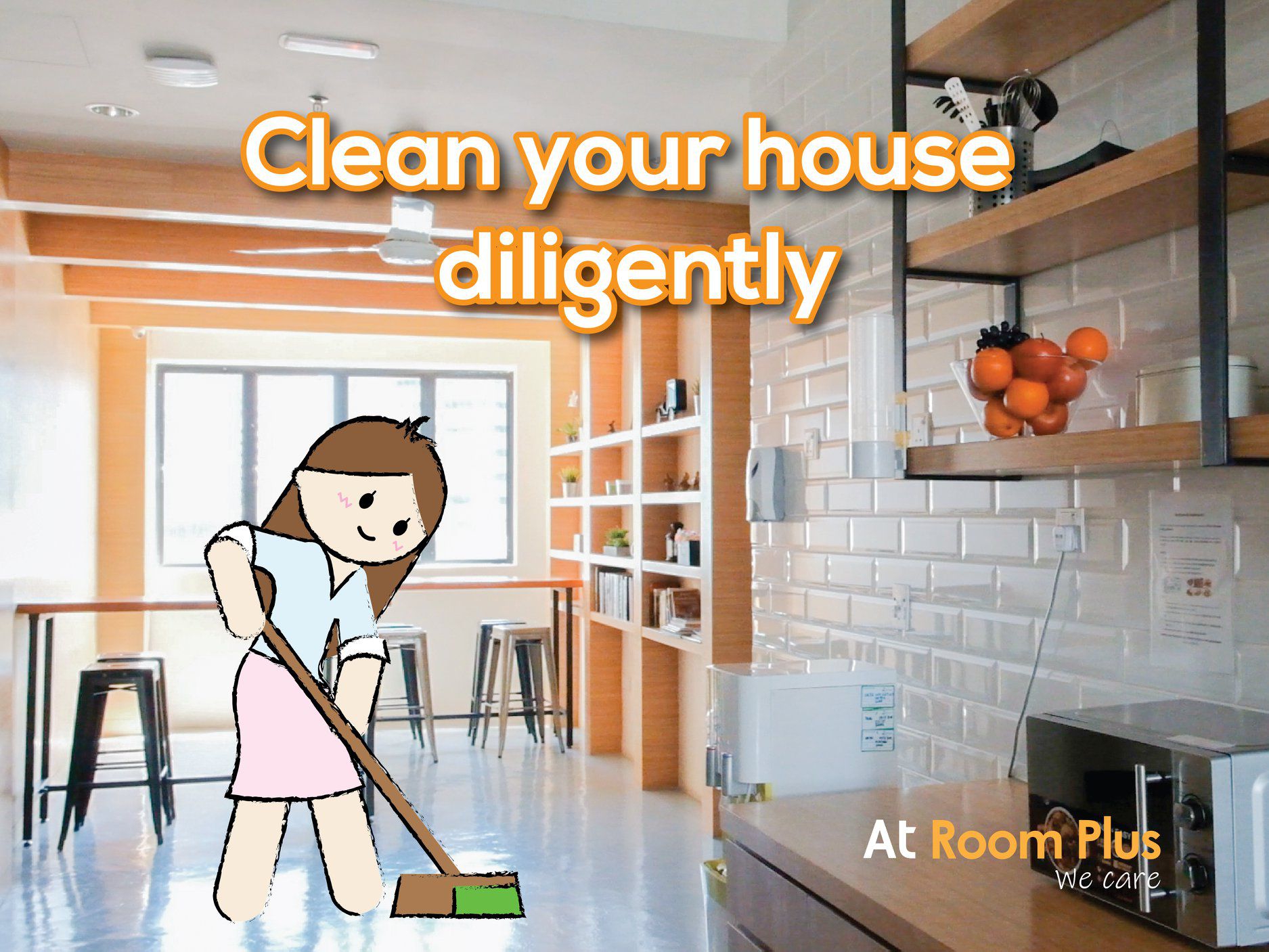 【Clean your house diligently】

Clean your house diligently and wipe down with diluted bleach solution if possible in order to kill any pathogens residing on surfaces.

Keep you and your family safe with a bit of elbow grease!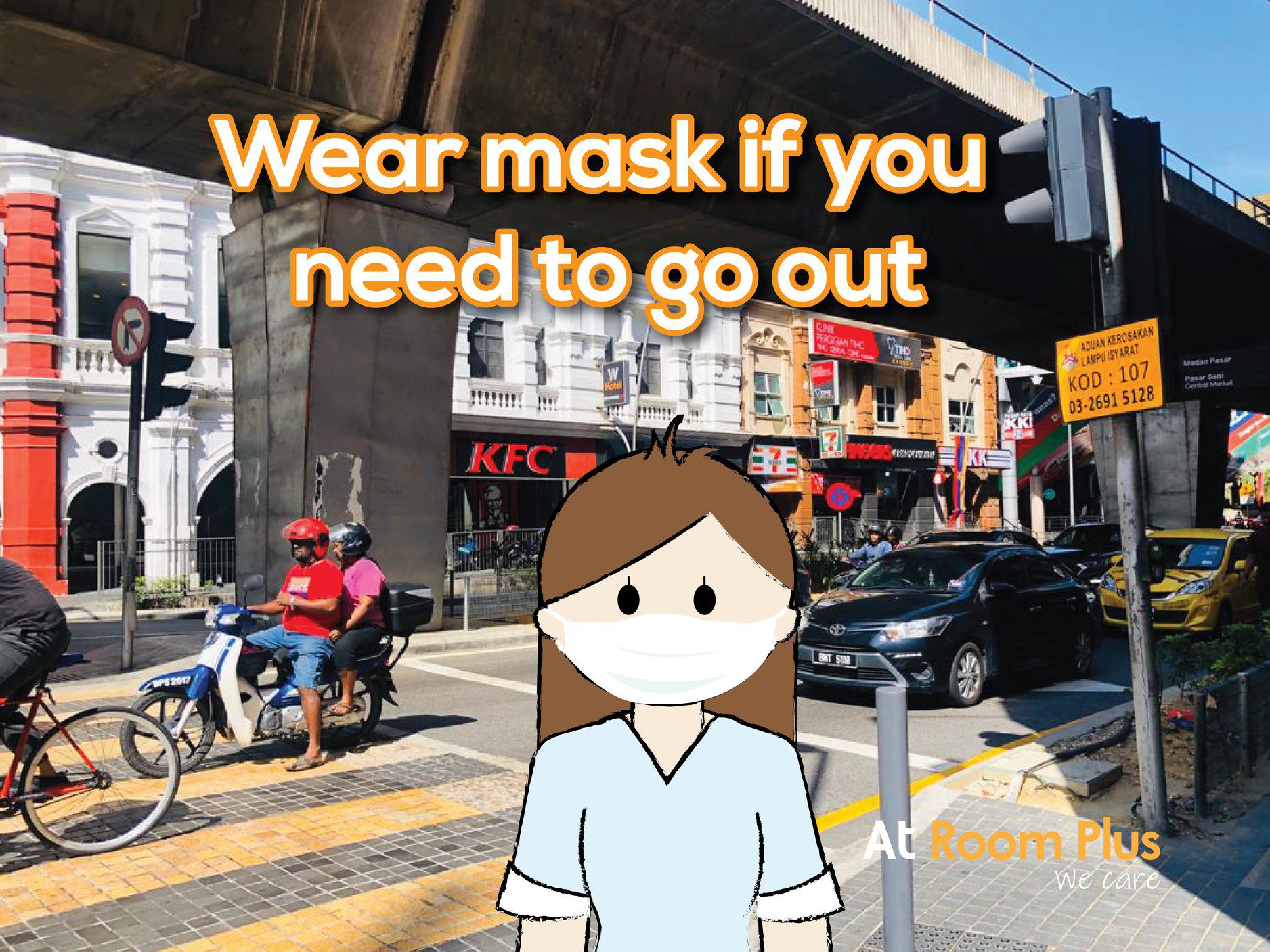 【Wear a mask if you need to go out】

Evidence suggests that the virus can be spread asymptomatically, meaning people who do not appear sick can spread the disease, so it is helpful to wear a mask when you need to go out.

However, the best thing is still to stay home and avoid contact with other people as much as possible.

PARTIAL LOCKDOWN
Here's What You Can Do